Sustainability in Chiesi
We ACT: We actively Care for Tomorrow
"We ACT" is Chiesi's Manifesto of Sustainability, a declaration of our intention to care for society and the environment, as well as how to do it successfully for both the stakeholders and the Company.
Scroll down for further details
A journey to sustainability
Chiesi's mission to combine integrity and commitment to results, operating in a socially and environmentally responsible manner, has been pursued constantly throughout our Company's history.
1935 - Our values
Since our first laboratory was founded, key sustainability values were already intrinsic to the Company's DNA.
1955 - Our new pharmaceutical factory and our first 50 employees
Chiesi's laboratory resumed its activities after World War II; we opened up new markets and frontiers.
1992 - Our products to improve patients' health
Chiesi's new products for respiratory, neonatal and rare diseases were launched. In 1992, Curosurf was launched by Chiesi for the prevention and treatment of neonatal respiratory distress syndrome in premature infants.
2005 - The Chiesi Foundation was established to foster access to knowledge and quality care
Creation of a non-profit organization to promote health in some of the poorest areas of the world, where the Company does not have any production facilities or commercial activities.
2015 - Our commitment to CSR
Our Corporate Social Responsibility activities were given a precise structure and governance and we published the Group's first CSR Report.
2017 - Our Shared Value approach towards sustainability
A new journey has started to fully integrate the sustainability principles in our way of doing business.

Later in 2017, we renewed our engagement to social and environmental sustainability by launching a company-wide Sustainability Strategic Plan. This plan led us to define 17 new sustainability goals for which we are identifying the priority actions that will help us deliver value to society while achieving business success.
"Using business as a force for good"
We declare our intention to become a certified B Corporation (also known as B Corp), joining a movement of certified for-profit companies. A B Corp aims to contribute and give value back to society by creating a positive impact on the lives of workers and consumers, as well as on the community and the broader environment, while simultaneously meeting rigorous social and environmental performance standards, together with accountability and transparency.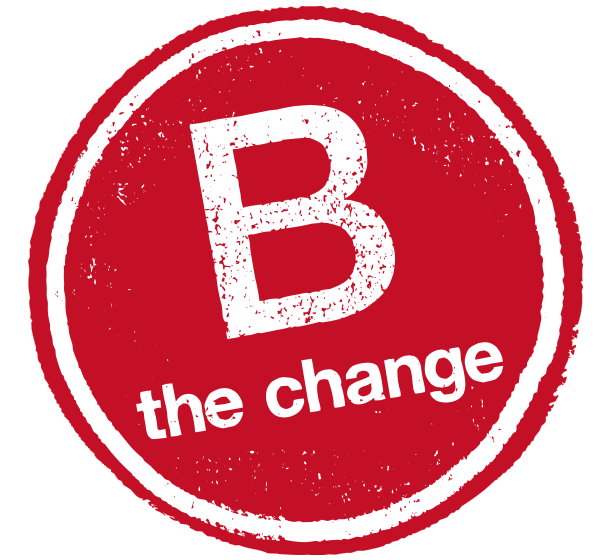 Our material aspects and main stakeholders
Integrating sustainability within our business approach means taking a commitment to create value for all our stakeholders, taking all economic, social and environmental matters into account. We have therefore identified our main stakeholders, with the aim of measuring and managing the possible impact that our business could have on each of them. In addition, to engage in a structured reporting process on sustainability issues, we have chosen the main material aspects, i.e. the ones that are most significant for our business and our stakeholders.
Chiesi sustainability goals
Chiesi supports the Sustainable Development Goals (SDGs) developed by the United Nations. Based on an analysis of stakeholders' needs, we have identified 17 Chiesi Sustainability Goals with a view to contributing tangibly to the achievement of 8 SDGs in particular, the ones that we believe we have the capacity, skills and resources to make a significant contribution to.
17 Chiesi Sustainability Goals
1. Reduce hospitalization of premature babies and improve their short and long- term outcomes
2. Extend access to neonatal care in low resource countries
3. Develop sustainable therapeutic solution for patients affected by NCD
4. Reduce the burden of suffering for patients affected by rare disease
5. Invest in R&D to progress scientific
knowledge
6. Minimize greenhouse gases and pollutant emissions as well as exposure to chemicals
7. Adopt responsible consumption and production patterns to reduce damages and preserve the Planet resources
8. Encourage our suppliers to operate
according to sustainability best practices
9. Help and educate people to take care of their health and the environment
10. Commit to the social, cultural, economic and environmental sustainability of the Community
11. Help those in need
12. Ensure the highest safety standards of the working conditions, of our products and promote healthy behaviours
13. Commit to personal and professional development of our employees and share our values of integrity, transparency and team spirit
14. Offer full and productive employment and full respect of labour rights
15. Leverage diversity and inclusion as
sources of innovation and creativity
16. Create a working environment that
favours our people's well-being
17. Operate in a transparent manner and openly communicate our impact on sustainability