Responsibility towards
our Patients
We aspire to be a point of reference for our patients by offering them - and those who take care of them – innovative solutions for the management of their needs. We work to guarantee effective and safe cures by exploring new frontiers in treatment and care and expanding patients' access to care in key emerging countries. We strive to anticipate risks that could threaten the Company's business and the wellbeing of our patients.
Scroll down for further details

We care for

newborns

: we develop medical solutions in partnership with caregivers to reduce the hospitalization of premature babies and improve their short and long-term outcomes. We develop models to improve access to care for newborns in the poorest countries.
We care for patients with serious non-communicable diseases-in particular

respiratory diseases

, such as asthma and Chronic Obstructive Pulmonary Disease (COPD) - by developing sustainable therapeutic solutions, both drugs and services,

which

improve their state of health and quality of life

. We engage in helping healthcare professionals in preventing and managing these chronic conditions.
We care for people affected by

rare diseases

and other difficulto treat non-communicable conditions. We engage in the research and development of drugs that cure the diseases or significantly diminish the burden of suffering of these patients and their families; we

partner

with the

healthcare system

to reduce diagnosis time and facilitate access to care.
We invest a considerable portion of our resources in

research and development

to foster scientific knowledge and create a network of top class scientists engaged in finding solutions to patients' suffering.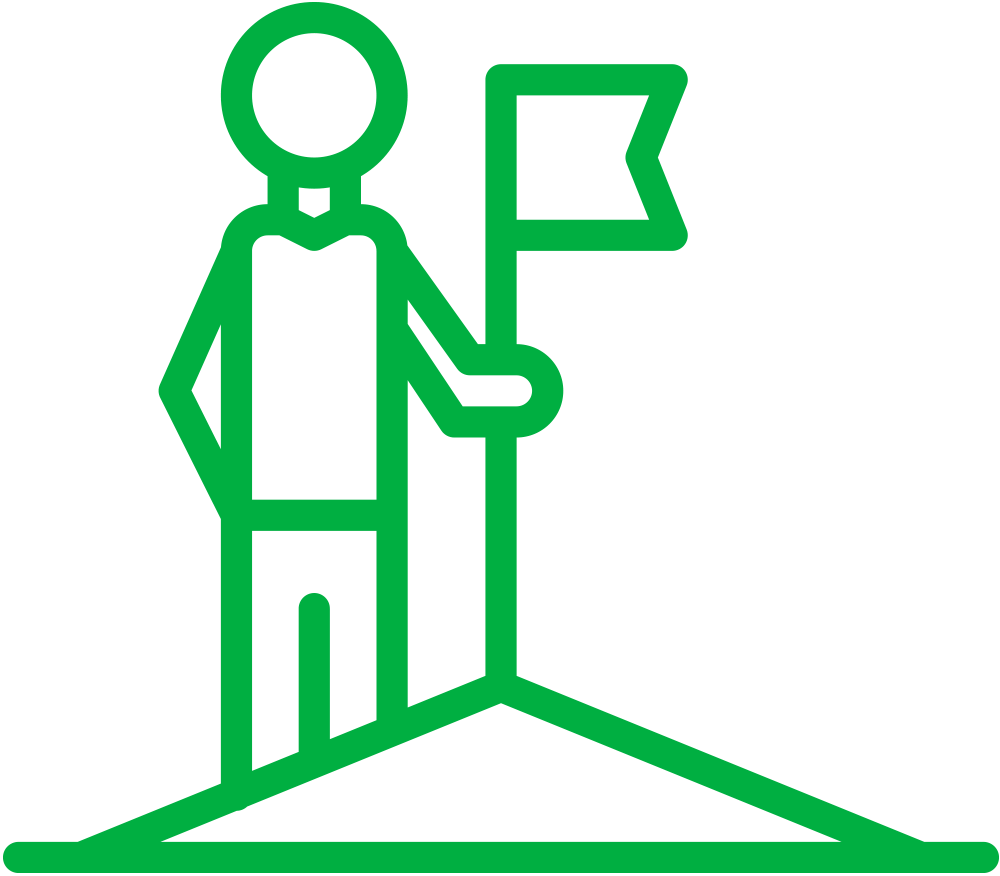 Focus on three main therapeutic areas

Pneumology
Chiesi's leadership in the treatment of chronic respiratory conditions, such as asthma and COPD, is based on three key components: effective and safe medicines, an innovative technology that allows to reach deep into the bronchial tree, and delivery devices that help patients to better manage their therapy.

Neonatology
Chiesi's recognised global role in neonatology is the result of a strong partnership with the neonatal clinical community and continuous investment in innovative solutions to improve care and quality of life in infancy and beyond.
Special care e Malattie rare
Holoclar®

is the first advanced therapy based on autologous stem cells approved by EMA (European Medicines Agency). It is indicated to restore the eyesight of patients with severe cornea damage.
Lamzede®

(velmanase alfa) is the first enzyme replacement therapyfor the treatment of alpha‑mannosidosis (AM). AM is a life-threatening ultra-rare disorder presenting a broad range of symptoms.
R&D is the main driver of Chiesi's sales growth: in 2017, more than80% of our sales were generated by products developed internally or for which we performed specific R&D activities.
Product quality and reliability
We are committed to guaranteeing the highest standards of quality and reliability of our products along the entire value chain, from raw materials to finished goods. The meticulous analysis of quality levels is also extended to our suppliers.
All products are manufactured in accordance with international standards, in industrial sites regularly inspected and authorised by national and international regulatory bodies.
Pharmacovigilance for
patients' safety
Patients' safety is a priority for Chiesi. In the pharmaceutical sector, pharmacovigilance consists in a series of activities, processes and policies apt to ensure patients' safety. Information on our products is collected and analysed to prevent any issues that could modify the risk-benefit profile of the medicine.
A global Pharmacovigilance Policy, to ensure appropriate behavior throughout the Group, envisages the following integrated steps: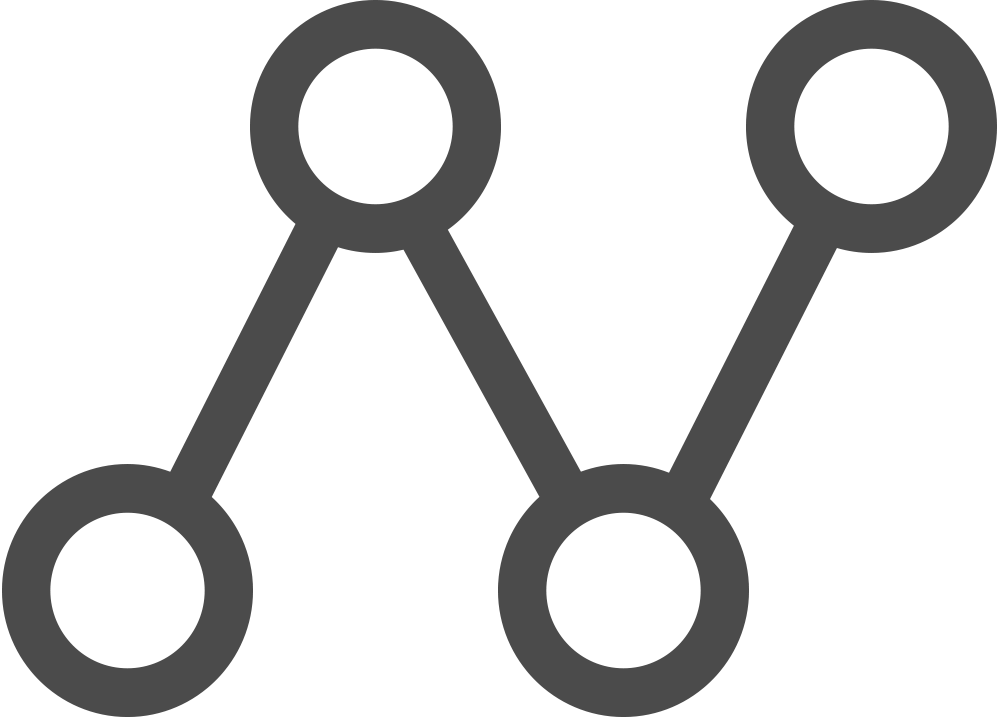 Collecting any reports related to side effects caused by medicines during clinical development, the post-authorization setting, or reported by patients, healthcare professionals, authorities and partners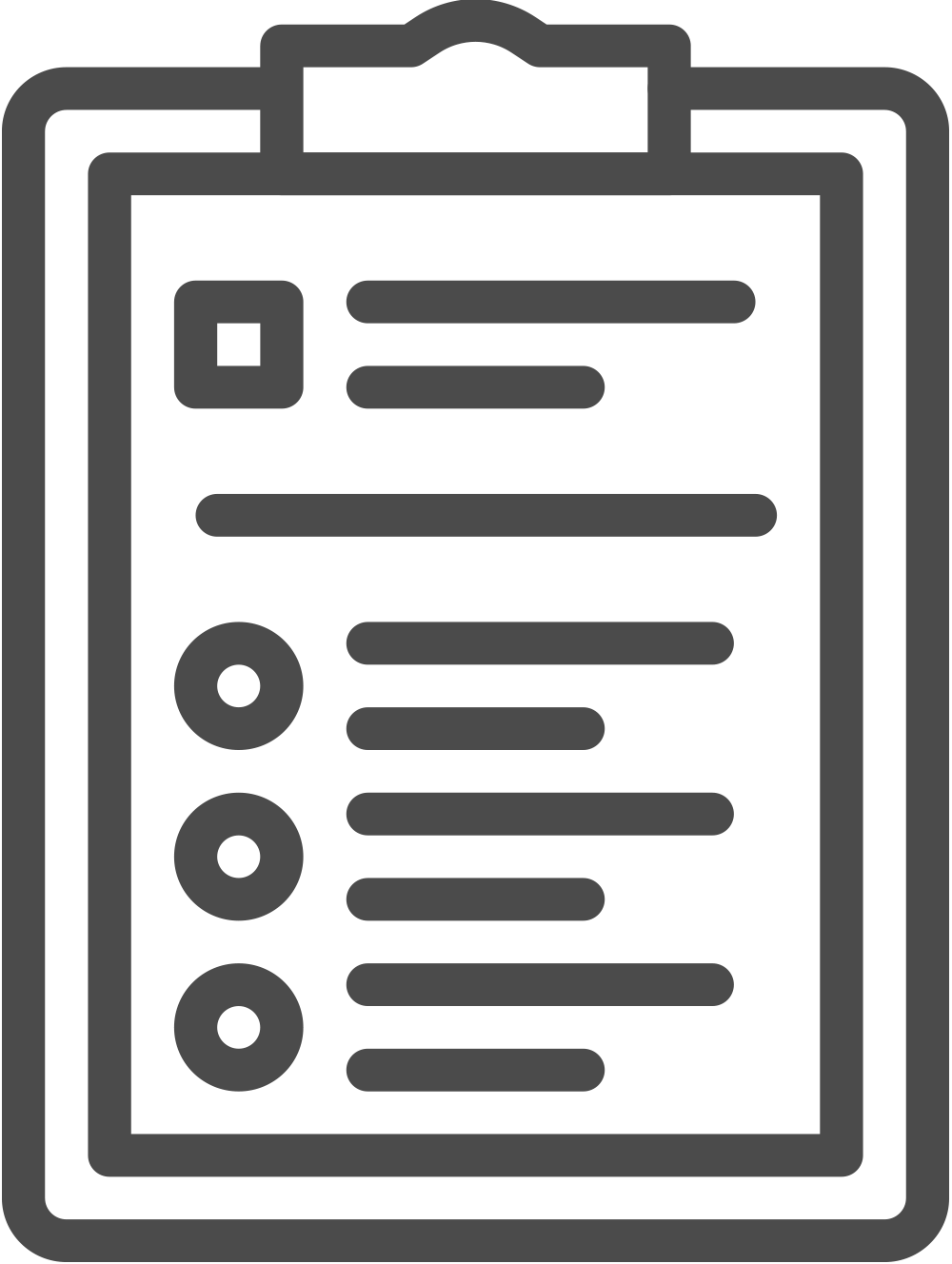 Ensuring the appropriate analysis and assessment of side effects, in periodic meetings with relevant stakeholders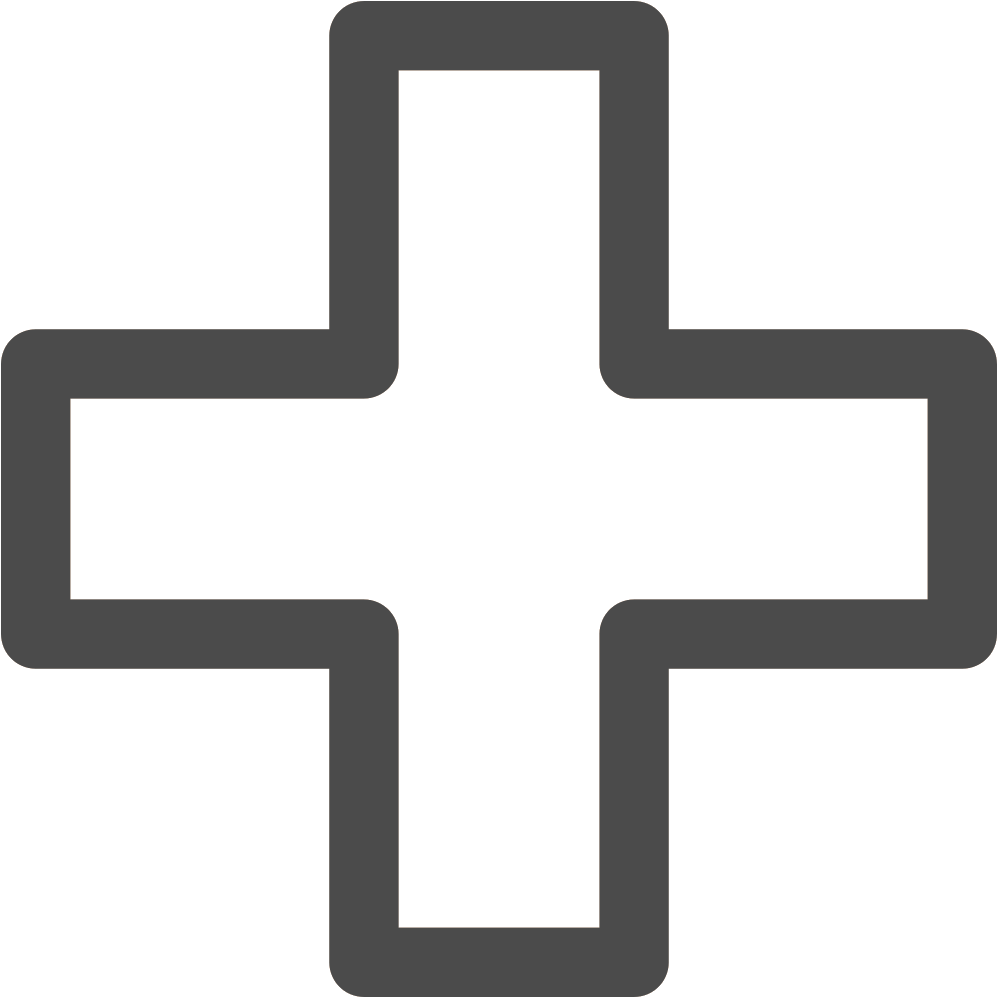 Providing single safety case reports and aggregate reports, or proposals for safety variations, to the regulatory authorities in accordance with national requirements
The Pharmacovigilance Department operates a risk management system for each medicine and monitors the outcome of risk minimisation measures.
Patients' access to healthcare
We acknowledge that access to treatment remains one of the major issues in healthcare at a global level.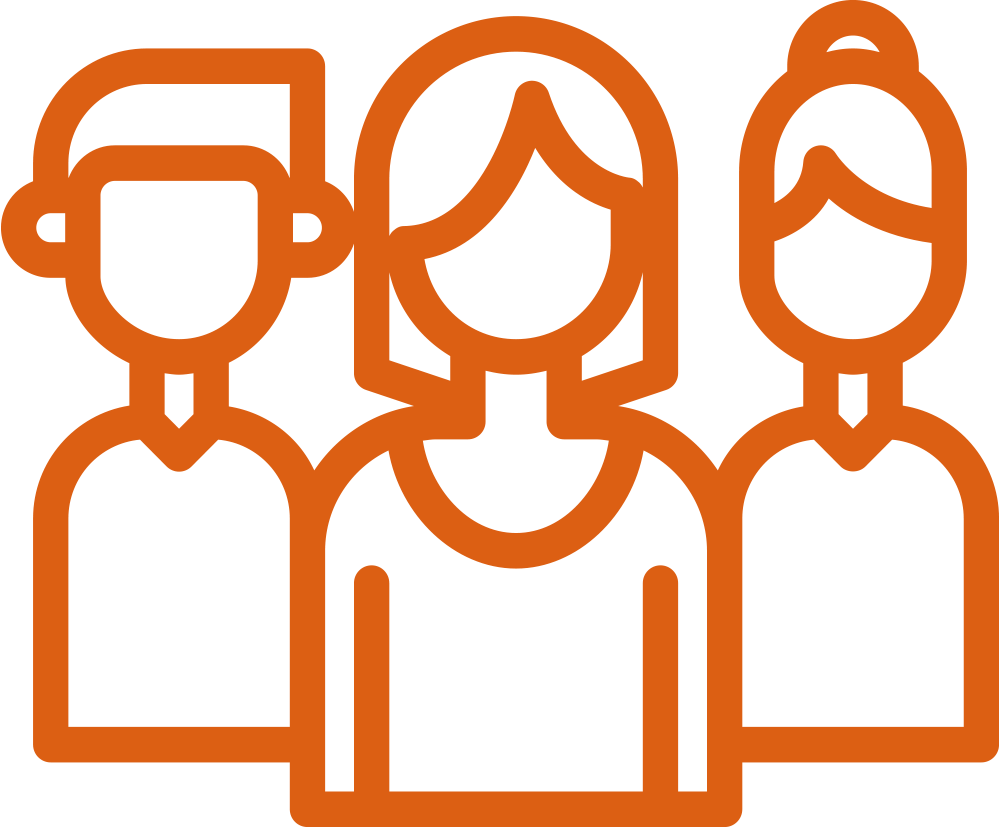 We are engaged at the EU and Global Trade Associations level in assessing and developing new approaches to extend access to healthcare to more patient.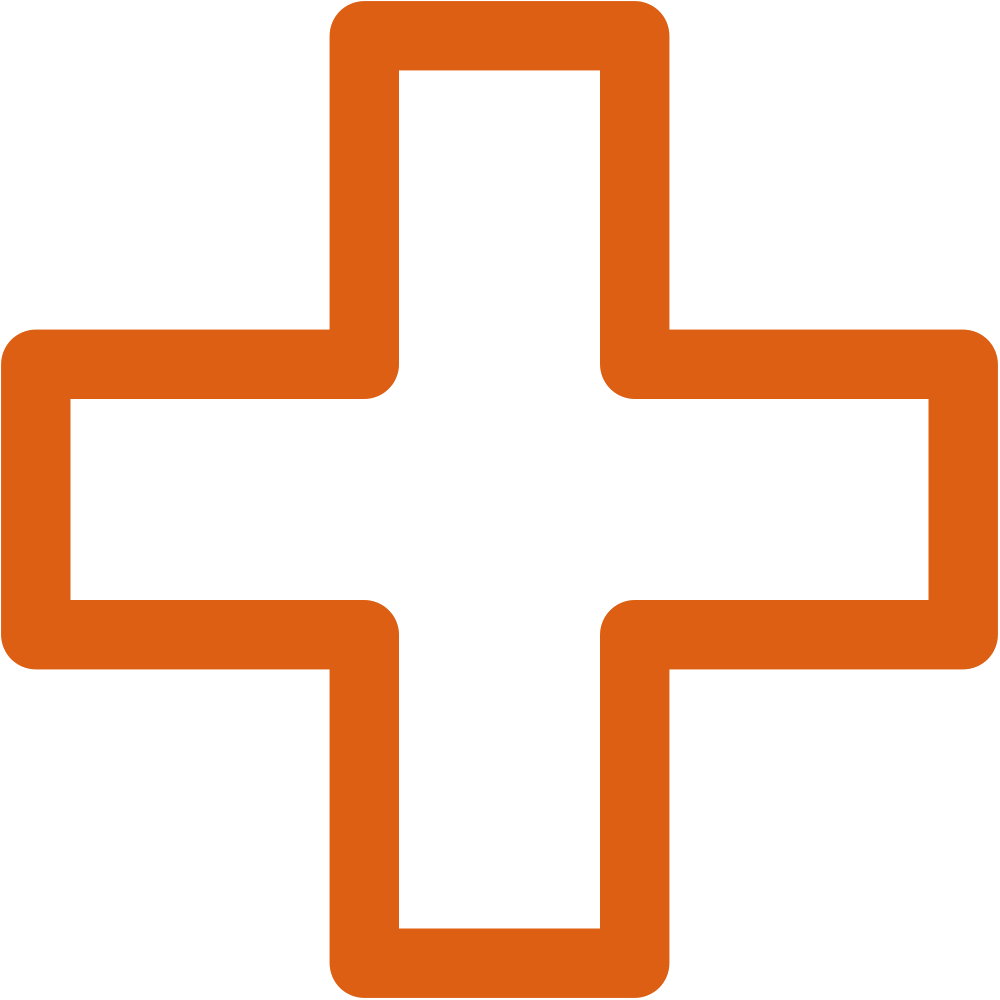 We are committed to the development and implementation of Early Access Programs for our medicines in development, with a focus on those for rare or ultra-rare conditions, particularly if no alternative exists on the market.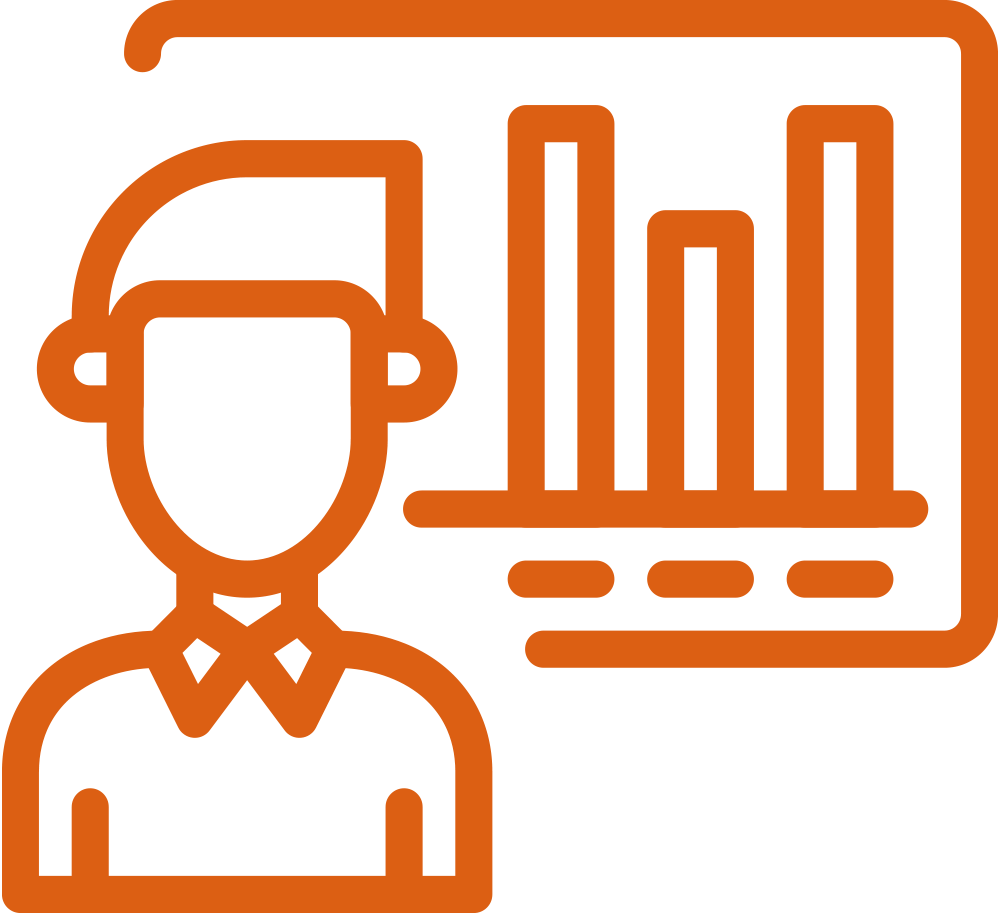 We support new approaches to expand patient access to our portfolio through innovative Managed Entry Agreements, including finance-based schemes, as well as outcome-based reimbursement agreements with the national healthcare system.

We cooperate at both global and national level with Patient Advocacy Organizations to improve the understanding of the different aspects of care and their impact on patient's disease control and wellbeing.