Responsibility towards Chiesi's People
At Chiesi, we believe that our people are the driving force of the prosperity and longevity of our Company and that the well-being, team spirit and excellence of all our collaborators are essential components of our sustainable development.
Scroll down for further details
We commit to the

professional and personal development

of our people.
We believe in integrity, honesty, transparency and team spirit and we share these values with our people.
We engage in offering to our people full and productive employment,

safe and secure working conditions

and full respect of labour rights.
We believe in

diversity

as a source of innovation and we engage in promoting inclusion of all, irrespective of age, sex, disability, ethnicity, origin, religion or economic or any other status.
We care for the

health and safety

of our employees, and promote healthy behaviours.
We commit to create a working environment that favours our

people's well-being.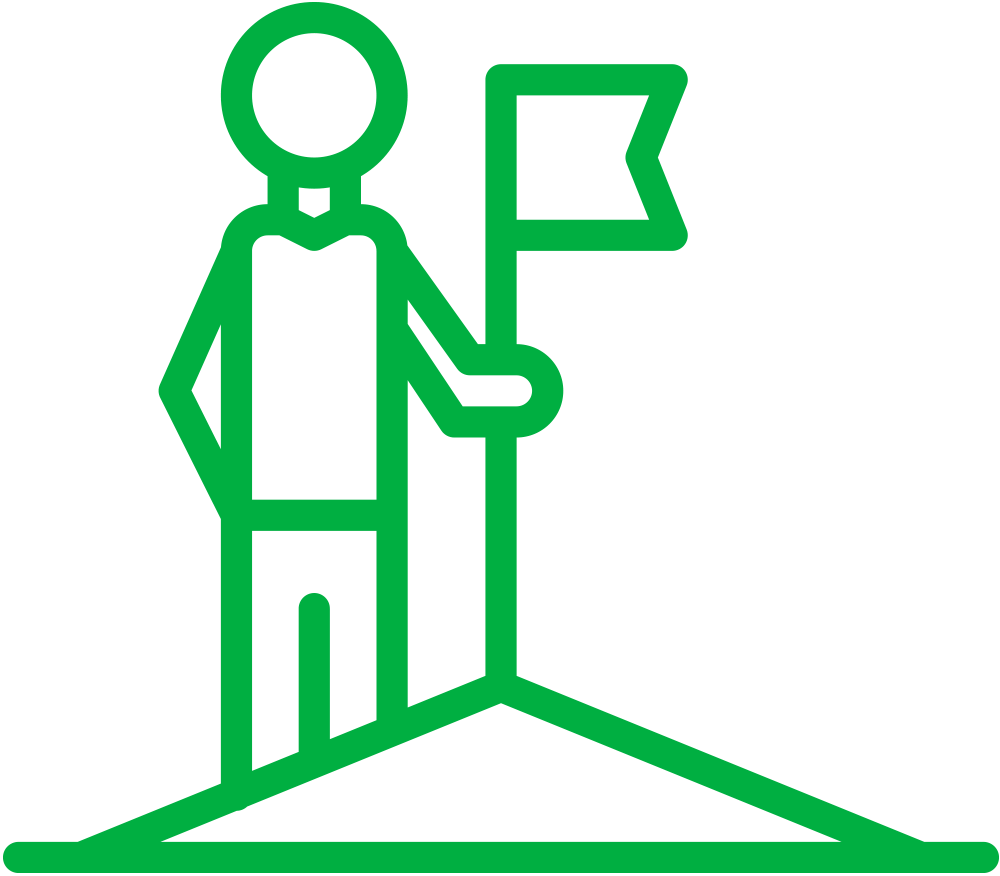 The development of our People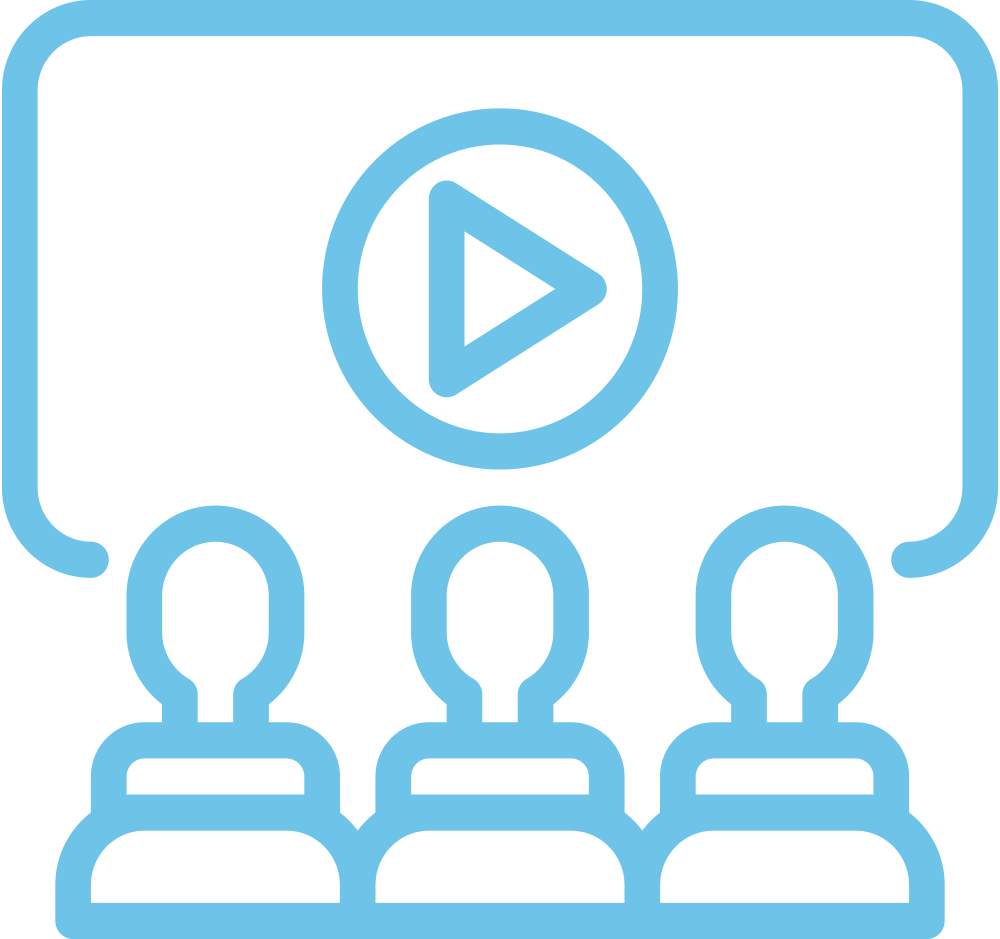 We want our employees to be proactive and to show the capabilities and skills necessary to excel in their roles. We are committed to promote the internal growth of our people through several programs and initiatives.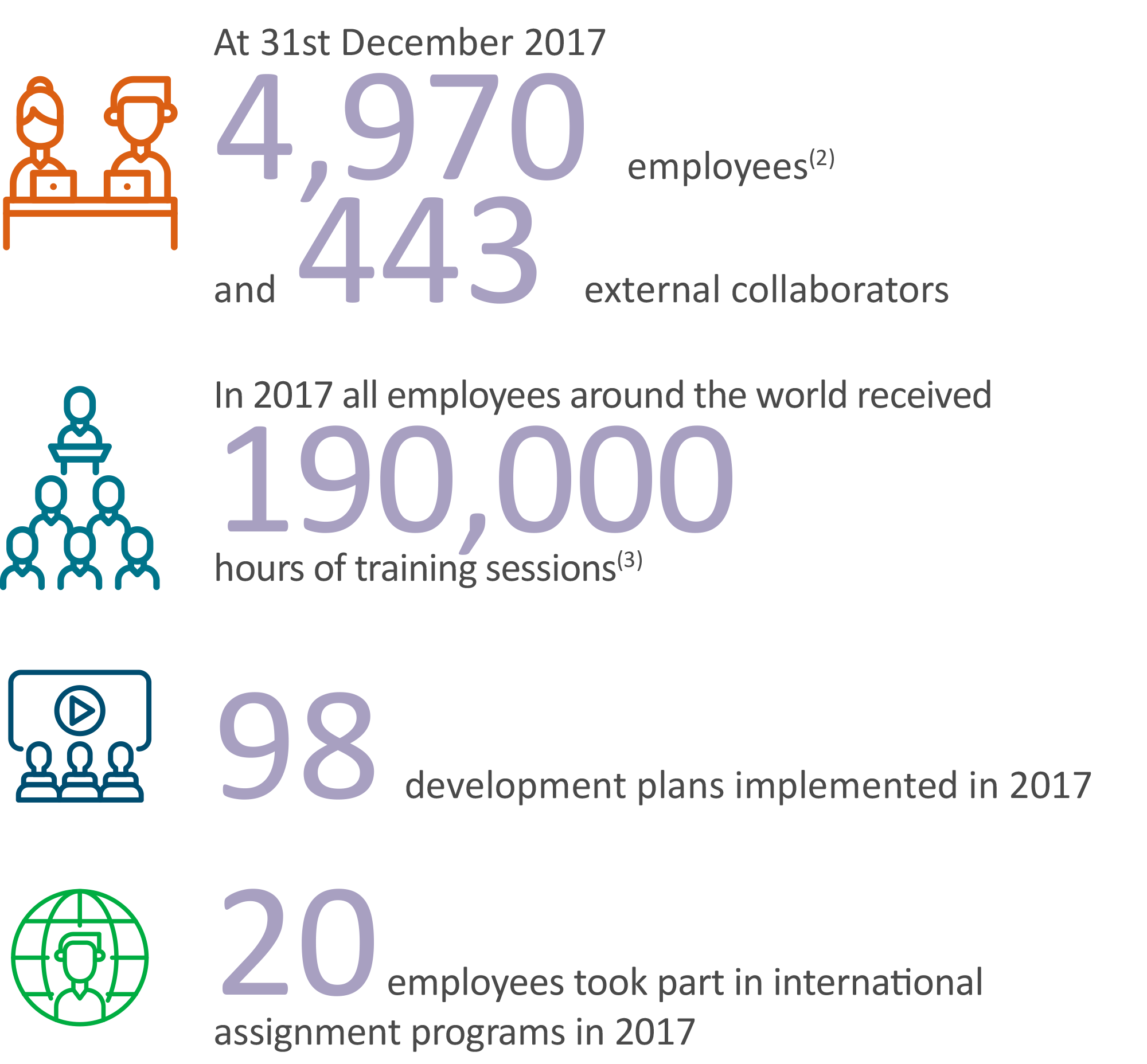 (2) The total of employees includes long term employee absences and therefore differs from the total workforce (equal to 5,318 at 31st December 2017) in which long term employee absences are excluded and external collaborators (field force contractors and ad interim employees) of the Group are included.
(3) Data on training hours reported is partly the result of estimation based on Group Affiliates' training programmes.
Chiesi is committed to promoting a fair balance between work and private life, offering services to improve personal well-being.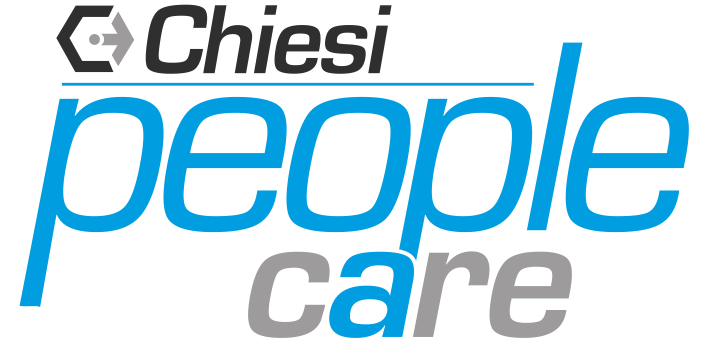 The People Care Project in Italy offers a catalogue of workshops for employees on various topics well-being related.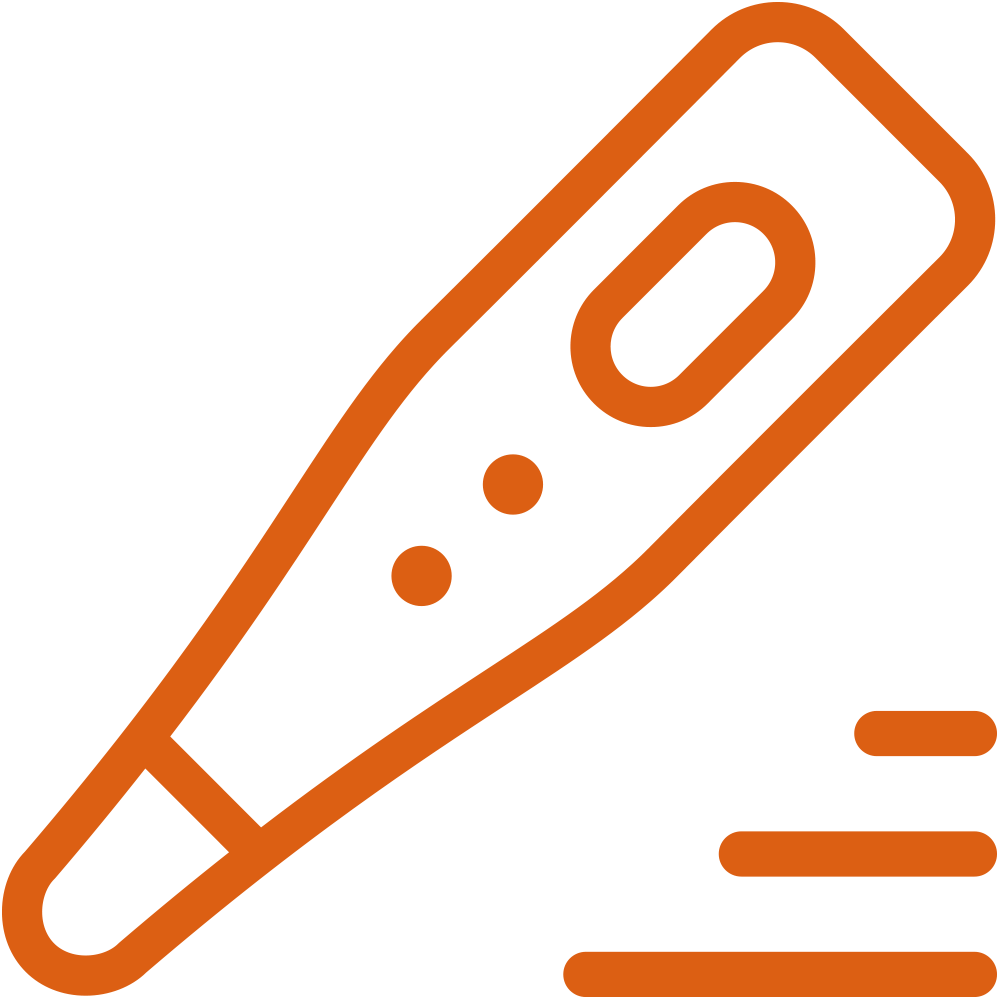 The Health Project includes initiatives such as screening ambulatory activities, prevention of chronic obstructive pulmonary disease, prevention of cardiovascular diseases, prevention of some of the most frequent neoplasms and a pathway smoking cessation.
Chiesi firmly believes in the principles of fairness and equal opportunity. As per our Code of Ethics, we are committed to ensuringa selection and hiring process that respects the principles of fairness and transparency, refusing any form of discriminatory behaviour.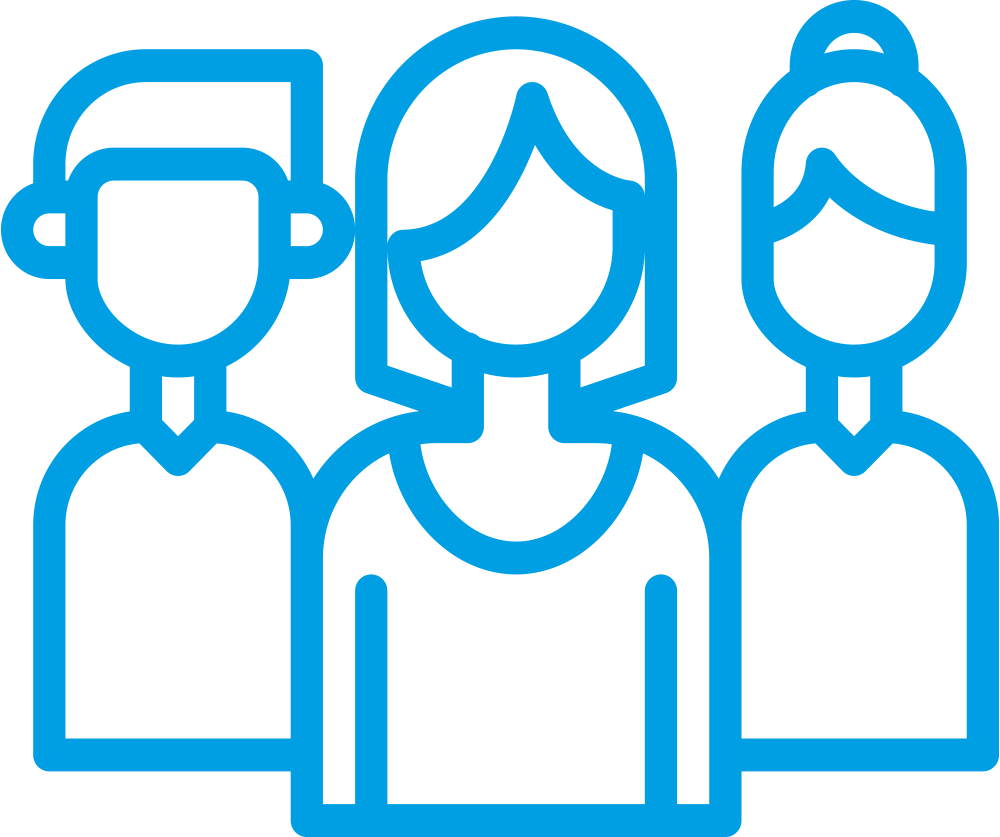 54%of Executives are between 30 and 50 years old.
51%of our employees are female.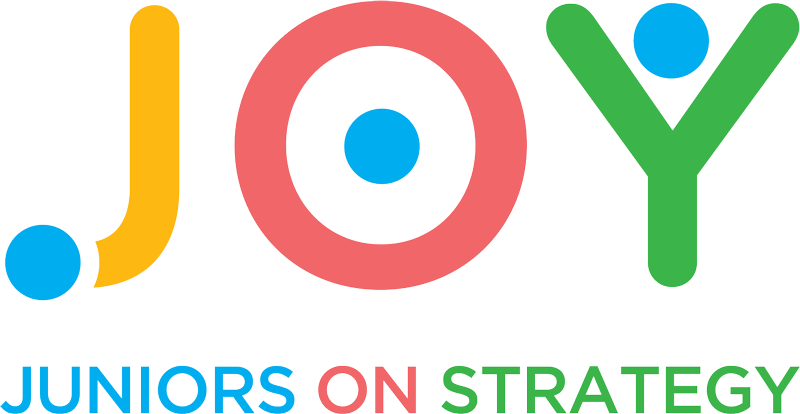 In 2017, Chiesi launched the JOY Program (Juniors on Strategy), aimed at enabling collaboration between junior and senior employees. The first phase of the project was focused on Diversity, in which we commit to meet long-term objectives.
Employees health and safety
In order to ensure a healthy and safe workplace, the Corporate Health, Safety and Environment Guidelines define appropriate behaviour in all Countries and locations. In addition, our production sites in Chiesi France and Chiesi Brazil have undertaken a certification process of their safety and management systems, in accordance with the OHSAS 18001 standard.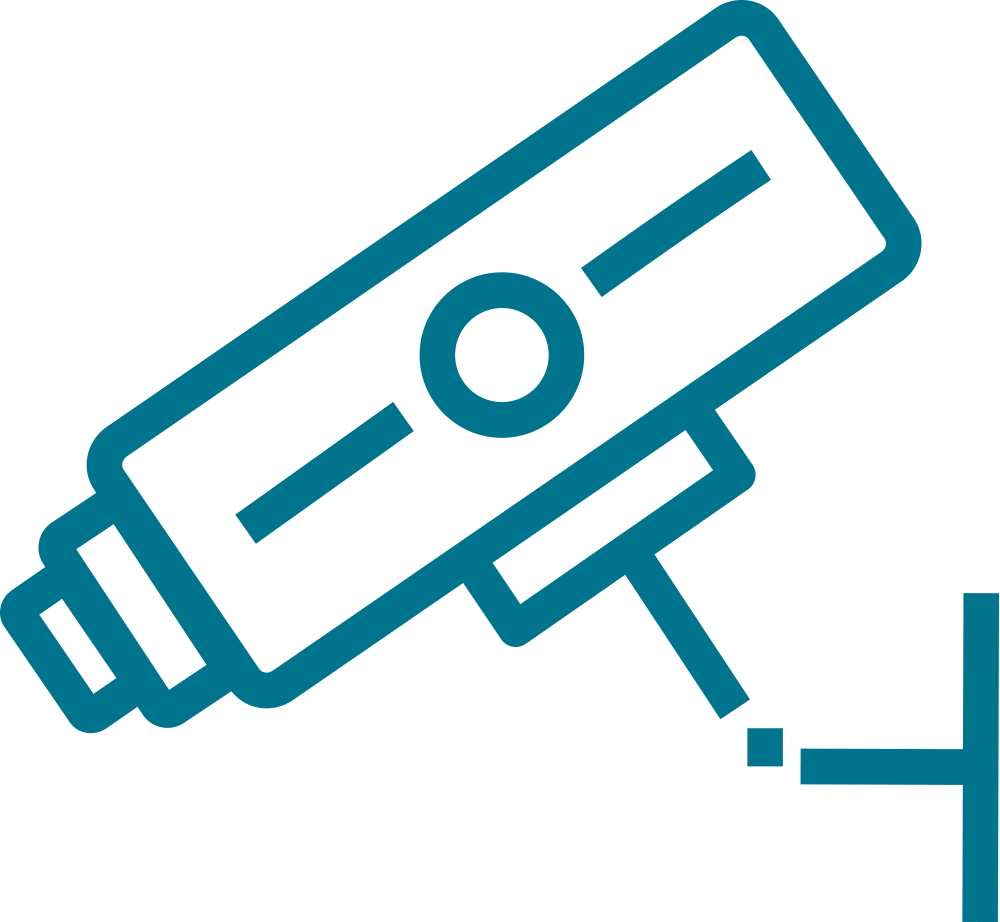 The Behaviour Based Safety (BBS) project, a safety program based on safe behaviour, has reached 100% implementation in both the manufacturing and R&D sites in Italy.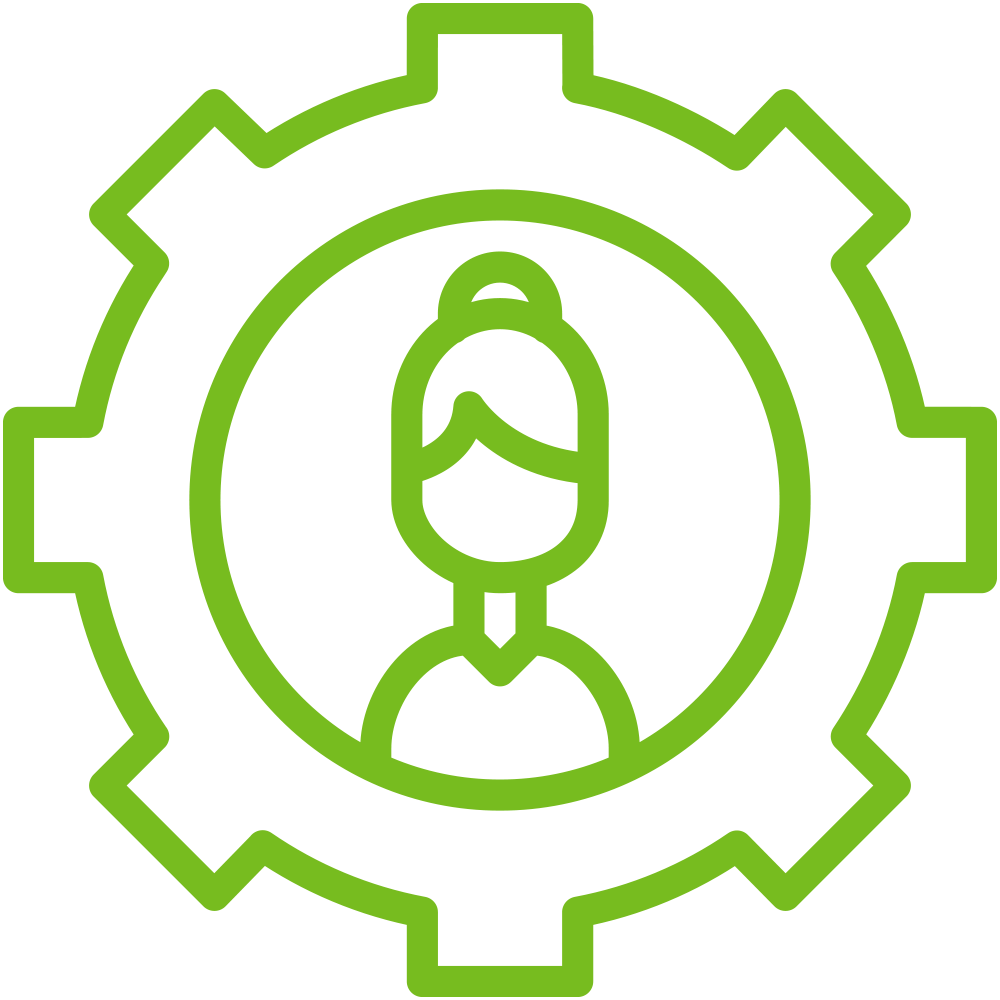 A Risk Assessment of Work-Related Stress is in place to identify and promptly intervene on any critical
issues that are detected.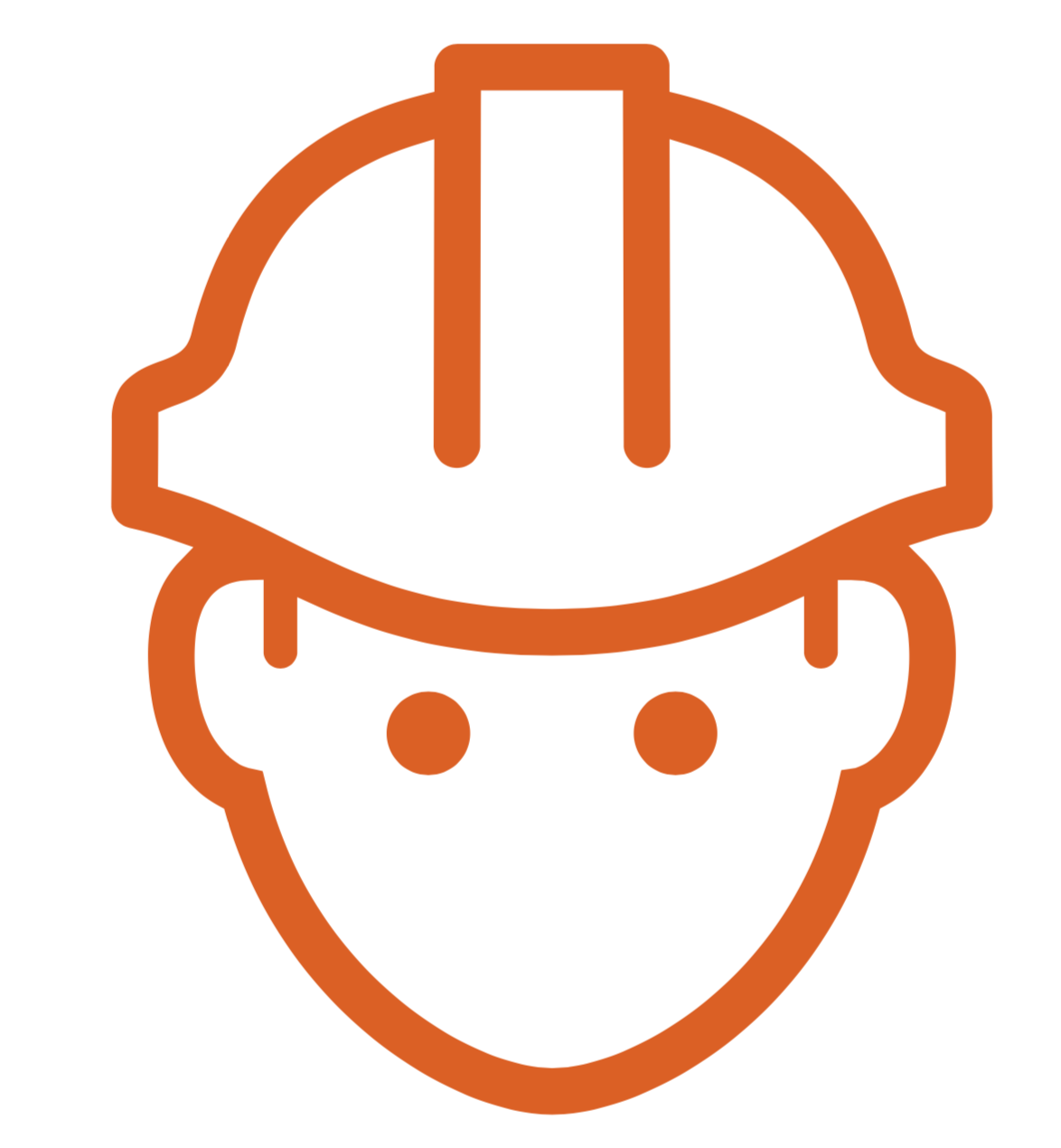 During 2017, we recorded a total of 37 injuries, decreasing the number of total incidents by 36% when compared to 2016 (58 injuries) (4)
(4) The perimeter of data for work related injuries does not include the commercial Affiliates of Chiesi SA (Belgium), Chiesi Pharma AB (Nordics) and R&D centres of Zymenex A/S (DK- Hillerod) and Chiesi Healthcare Limited (UK - Chippenham).