Economic Responsibility
We aim to create value for all our stakeholders through innovation and entrepreneurship, by fostering a positive
impact on society thanks to the constant flow of quality products and services, while the creation of an effective
value chain, while ensuring the quality of conditions in the workplace ensuring the quality of conditions in the
workplace.
Scroll down for further details
While remaining a private company, we want to continue to

grow ambitiously

by not only focusing on key markets, but also expanding patients' access to high quality care in key emerging countries and in underprivileged geographies.
We aim at maintaining a

profitability level

adequate to sustain our investments in innovation, development and internationalization.
Entrepreneurship and innovation are key pillars of our strategy: we support

our people

to be proactive and to maximize their potential for innovation.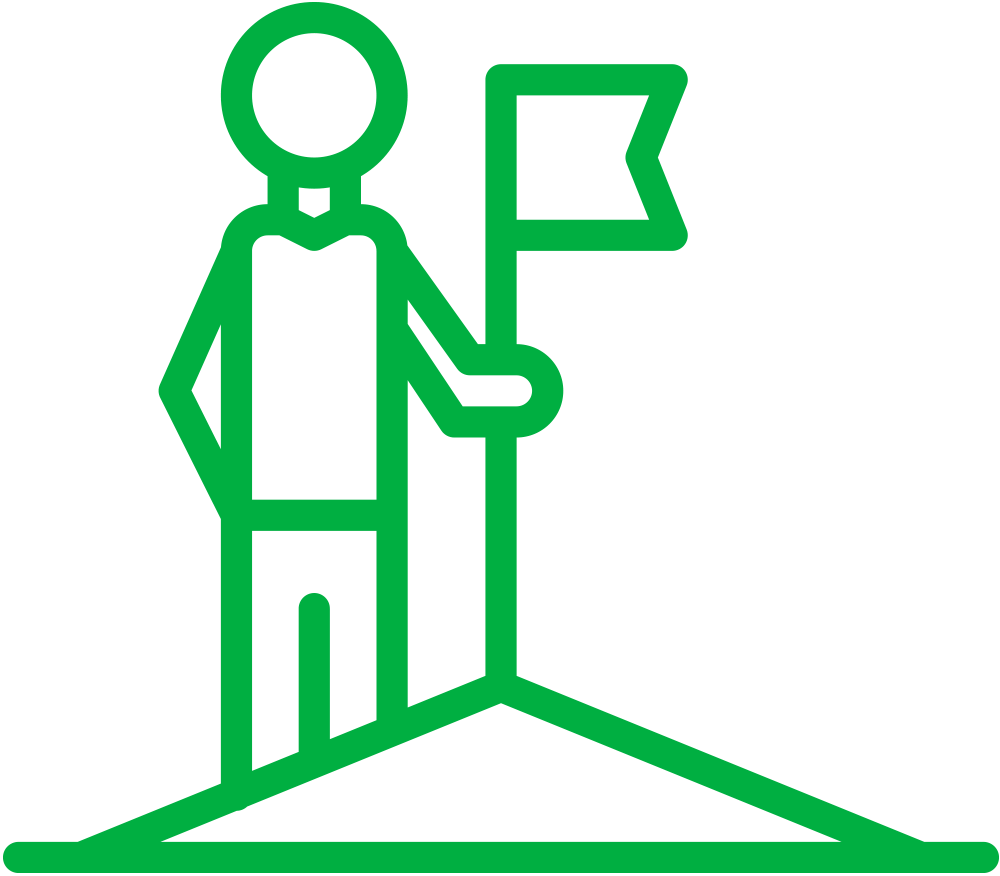 Economic value generated and distributed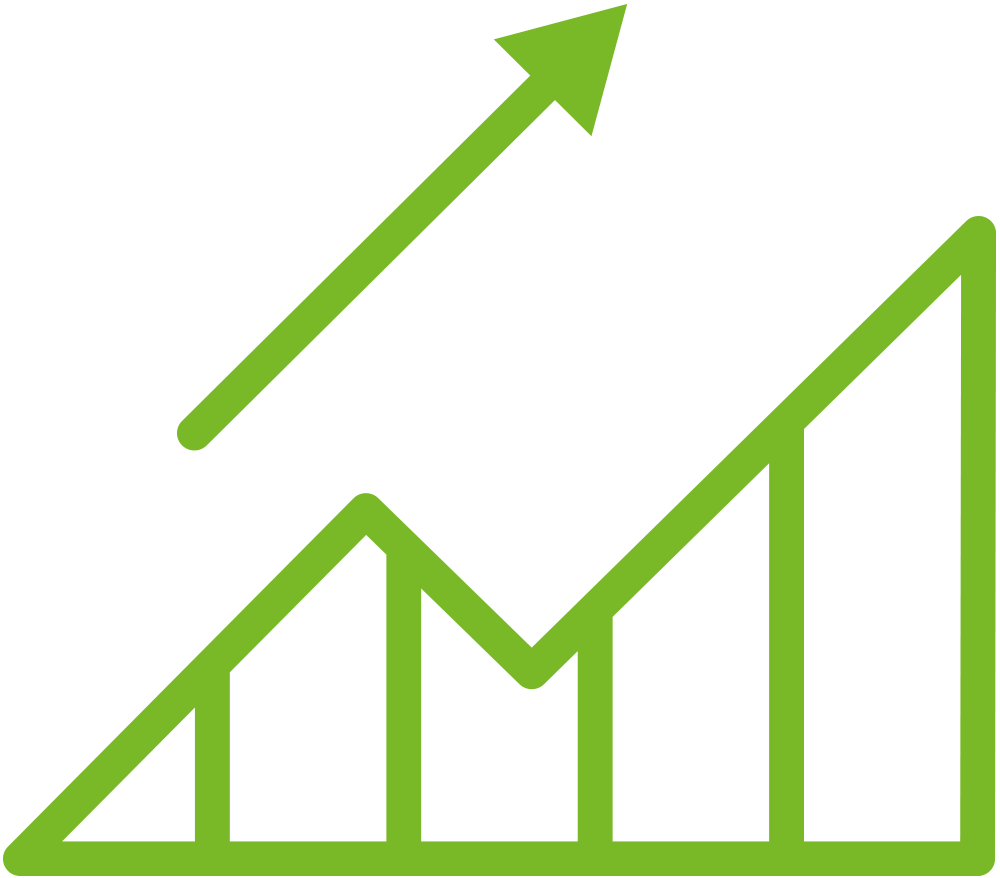 Sales

at constant exchange rates increased by 8.6% vs 2016
Investment

amounted to 112.5 million euro:
54% was invested in manufacturing plants, production machinery and infrastructure in general
46% was invested in the acquisition of intellectual property assets
Economic value generated and distributed
This indicator shows how generated value - the economic value created by Chiesi - is redistributed, in various forms to our stakeholders or retained by the company.
Reclassified operating costs(1) and human resources remuneration represent the highest share. The remainder gets distributed to the public administration, capital providers and the community.
(1) Reclassified operating costs are most significantly distributed to suppliers.