Corporate Governance and Business Ethics
At Chiesi, we recognize business ethics and lawful conduct as fundamental pillars of our reputation and success. We therefore require all our collaborators to carry out their business transparently and achieve results in compliance with the highest standards of conduct.
Scroll down for further details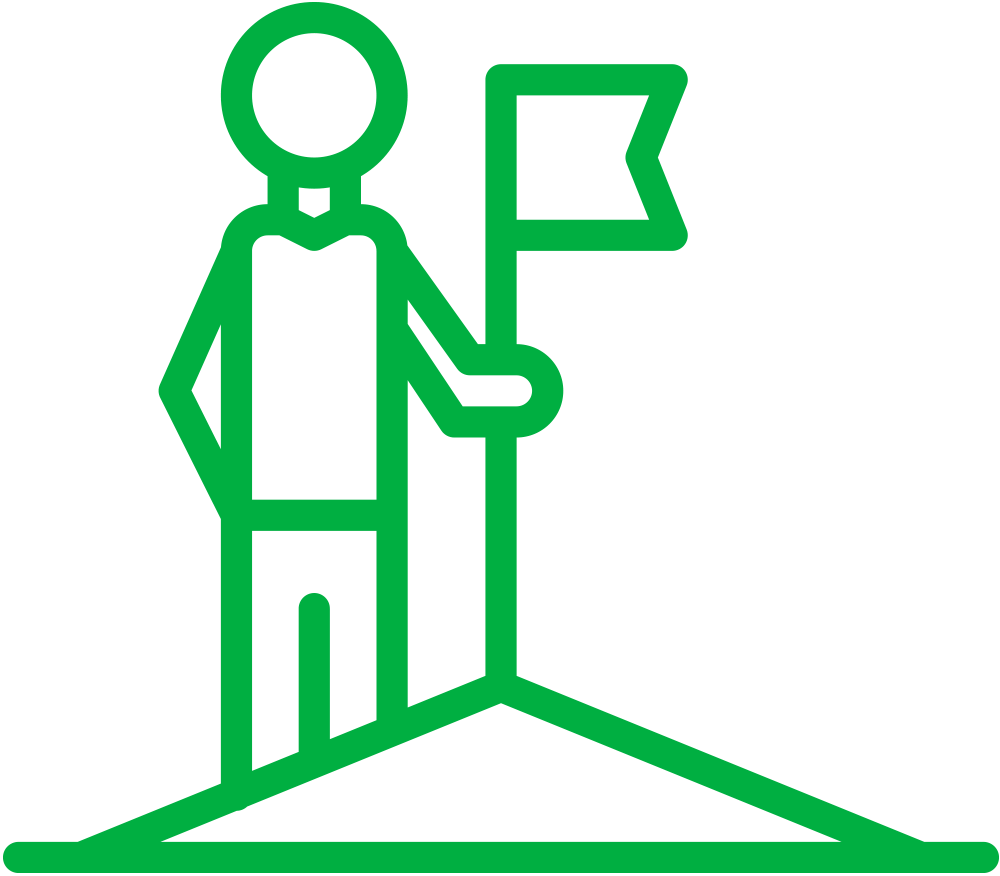 Because our core business is to

improve people's health

, we believe that integrity and transparency, for our specific sector, are central

to every action and behaviour.
As a member of the EFPIA (European Federation of Pharmaceutical Industries and Associations), we fully support the

disclosure of transfers of values from pharmaceutical companies to healthcare professionals and organizations

as well as any similar legal requirement. This is to ensure that our relationship with medical/scientific groups and all our stakeholders results in a transparent and effective collaboration, aimed at fostering scientific communication and medical progress.
We expect all our employees and collaborators to adopt our

Code of Ethics and Conduct

, while we support

responsible business practices

throughout our organization and among all stakeholders in our value chain.
Corporate Governance structure
Corporate Governance in Chiesi is exercised through various bodies, starting with the Board of Directors, and the so-called Board of Statutory Auditors ("Collegio Sindacale"). The latter's duty is to verify compliance with the law and the Company's by-laws, as well as the adequacy and reliability of the accounting
system. In order to ensure compliance with all laws and regulations, Chiesi set up a Corporate Compliance Committee, which oversees interpretation and implementation of the Group Guidelines on Ethics & Compliance, and the Supervisory Body ("Organismo di Vigilanza"), an independent committee appointed directly by the Board of Directors, to supervise the requirements of
Model 231 (see below) and to assess the Model's adequacy.
In June 2018, Chiesi Farmaceutici S.p.A. obtained the Italian legality rating ("Rating di legalità") with a maximum score of 3 stars, awarded by the Italian Competition Authority (AGCM).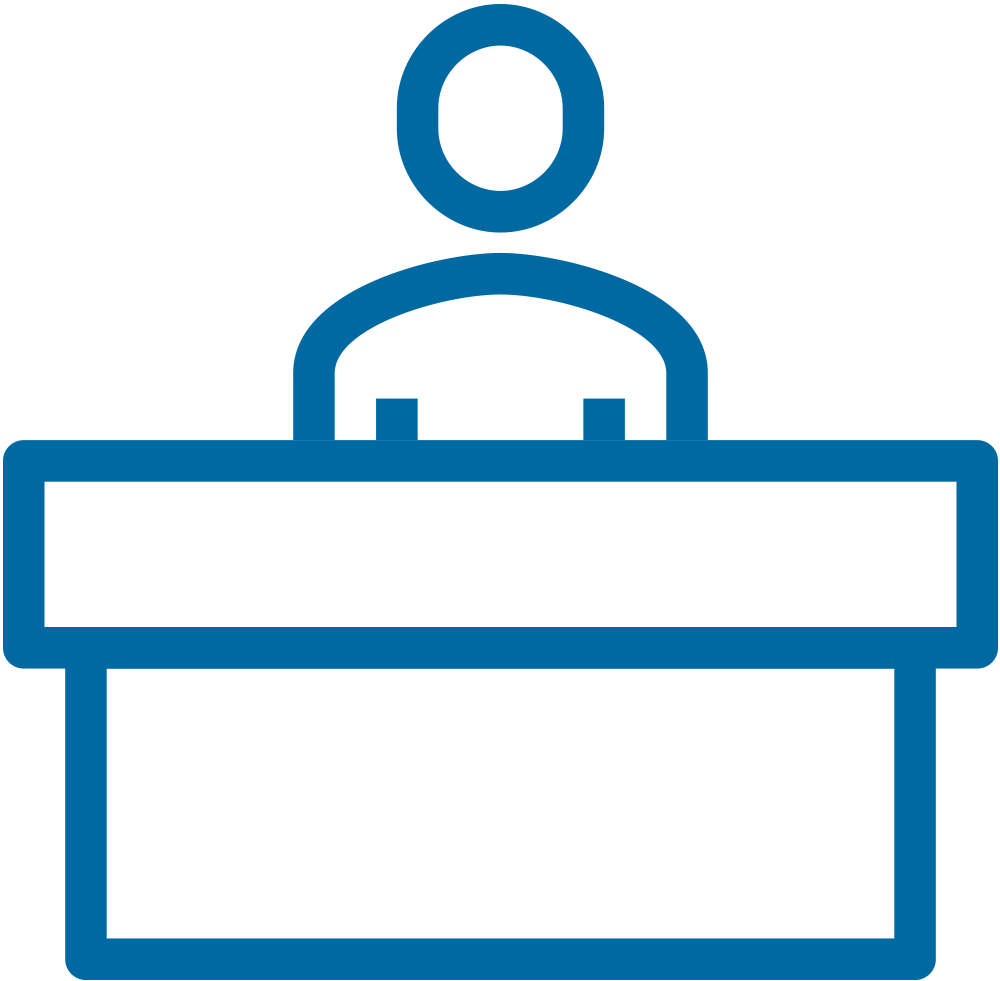 In 2003, we adopted the the

Organizational, Management and Control Model

pursuant to the Italian law, named LD 231/2001 ("Model231"), applicable all over Italy, defining administrative responsibilities and rules to avoid unlawful behaviour. The Model 231 includes the

Code of Ethics and Conduct

, which expresses the Company's commitment to operating in accordance with the laws and regulations in force and with certain principles and rules of conduct of an ethical nature. This is binding on all bodies, employees, consultants, collaborators, agents and, at a more general level, all third parties acting on behalf of the Company.
In 2005, Chiesi developed the

Group

Code of Ethics and Conduct.
In 2012, we released the

Group Guidelines on Ethics and Compliance

with the aim of providing a common framework of rules and to align governance processes and systems, while ensuring that all key risks are identified and managed effectively in all Countries. Subsequently, the Board of Directors appointed the

Chiesi

Corporate Compliance Committee.
In 2015, our commitment to compliance resulted in the formal recognition of responsibility in this area to an independent function: the

Group Compliance Office.
In 2015, we issued the G

roup Guidelines on Healthcare Interactions

, to establish and adopt common rules on the interaction of the Company's employees with healthcare organizations and professionals.
In 2016, we adopted an

Anti-Bribery Policy

, in order to recognize and avoid undesirable behaviour and comply with anti-bribery rules.
Since 2016, data on

transfers of value

with healthcare organizations and professionals are published

on our website.
In 2017, the

Confidential Reporting System

was set up as a direct communication channel to allow employees at all levels to report inappropriate behaviour, such as conflicts of interest or misconduct that might arise and cause damage to the Group, from both an economic and reputational point of view.